Solutions for online meetings and events.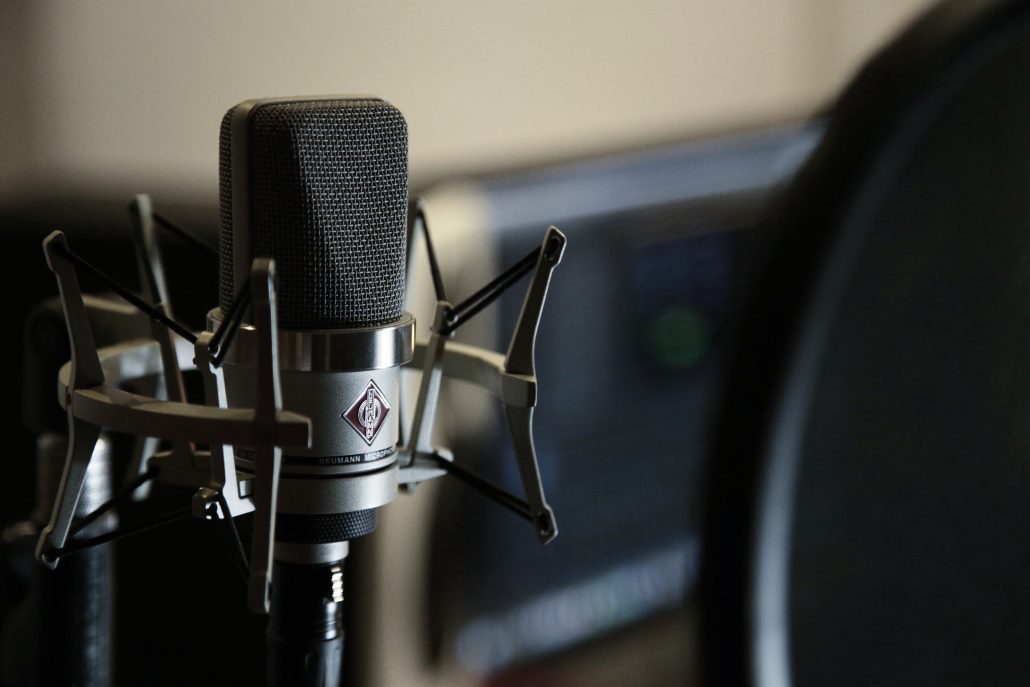 Share your content with the world in an easy and professional way. Choose the design, production, support and localization options that best suit your needs and budget. Interact with your audience in a secure and dynamic way.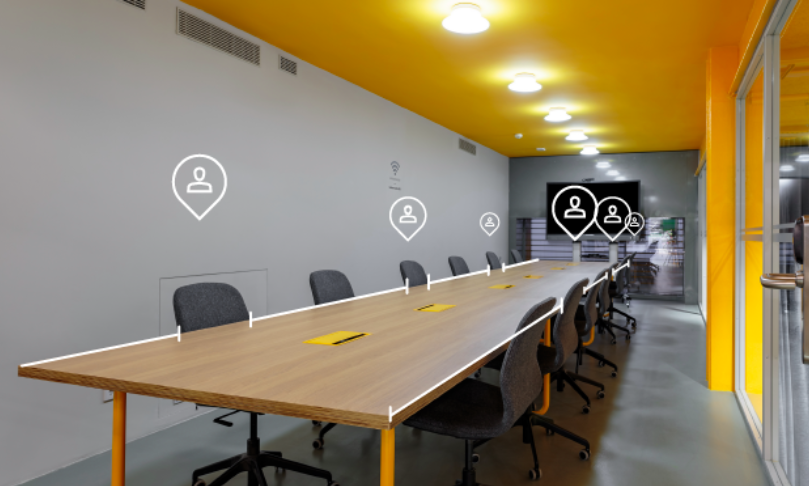 A mixed option that combines the best of a physical space with digital solutions to generate two equally interesting experiences for both attendees, face-to-face and remote.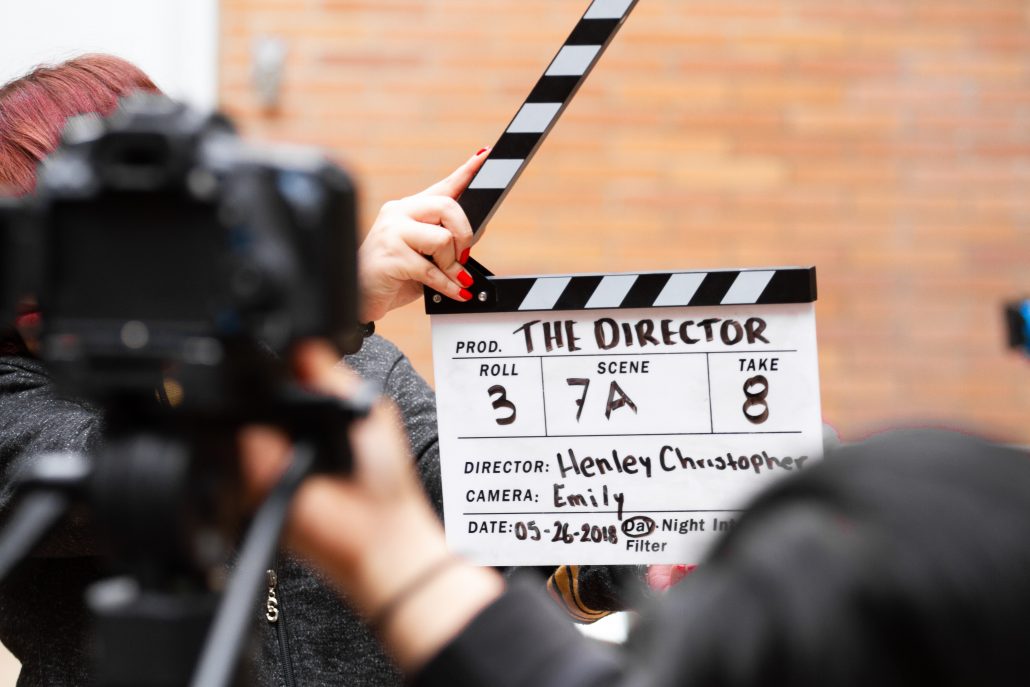 A spectacular location in the 22@ district of Poblenou with versatile, bright and easily accessible spaces and an incredible terrace overlooking the city. All equipped with the necessary infrastructure for filming of all kinds.
Also in our space in district 22 @ in Poblenou!