Tarifa Conecta Digital
Connect with our global community with the first 100% digital tariff.
A community with which you can interact both in Barcelona and in more than 100 cities around the world. We provide you with the perfect tool that will allow you to go beyond physical barriers for your project and your business.
Only 19,90 € per month.
¿Qué incluye
Conecta Digital?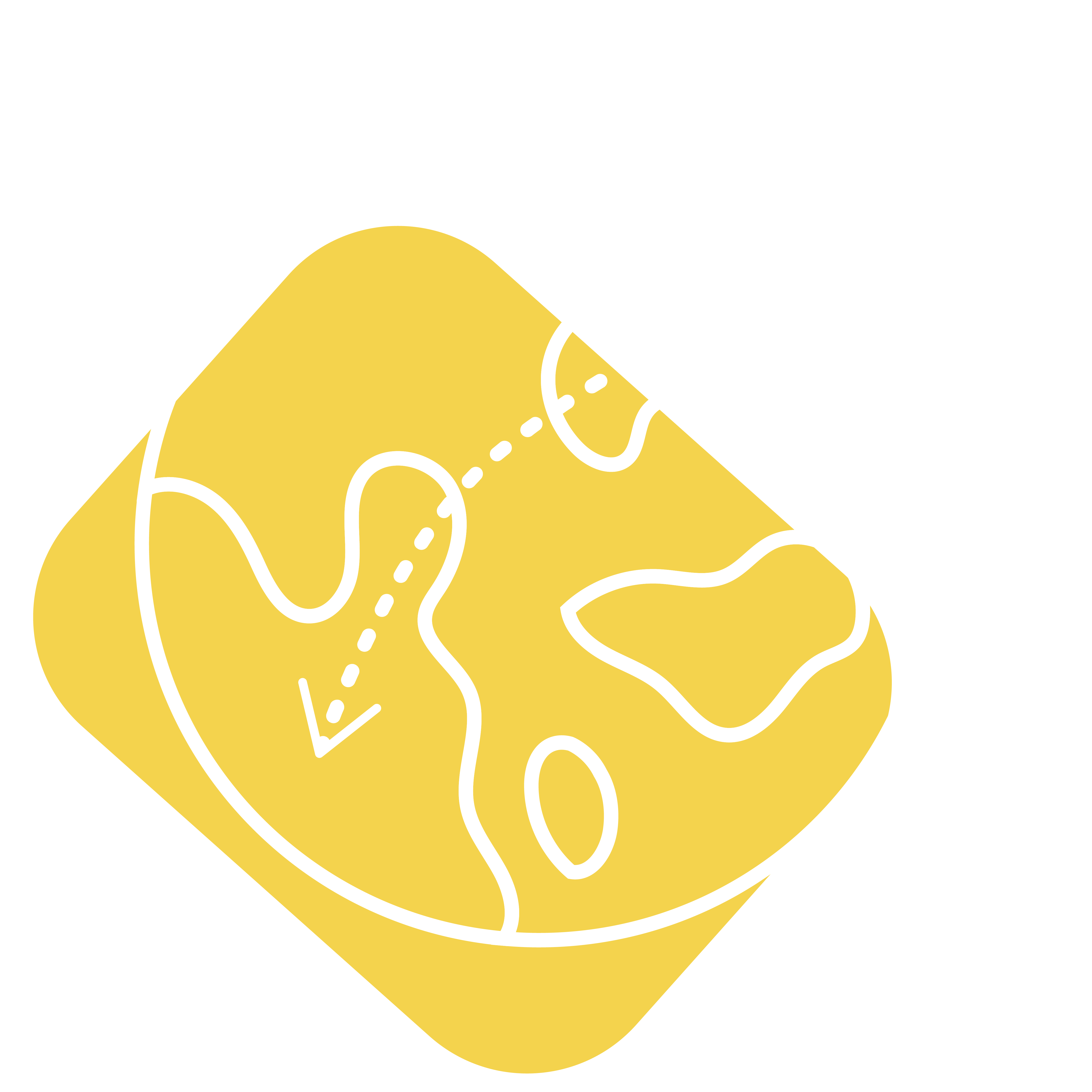 Hub Connect
Access to Hub Conecta, Impact Hub's digital community with a directory of all members, employment and opportunities page, access to premium and open digital training.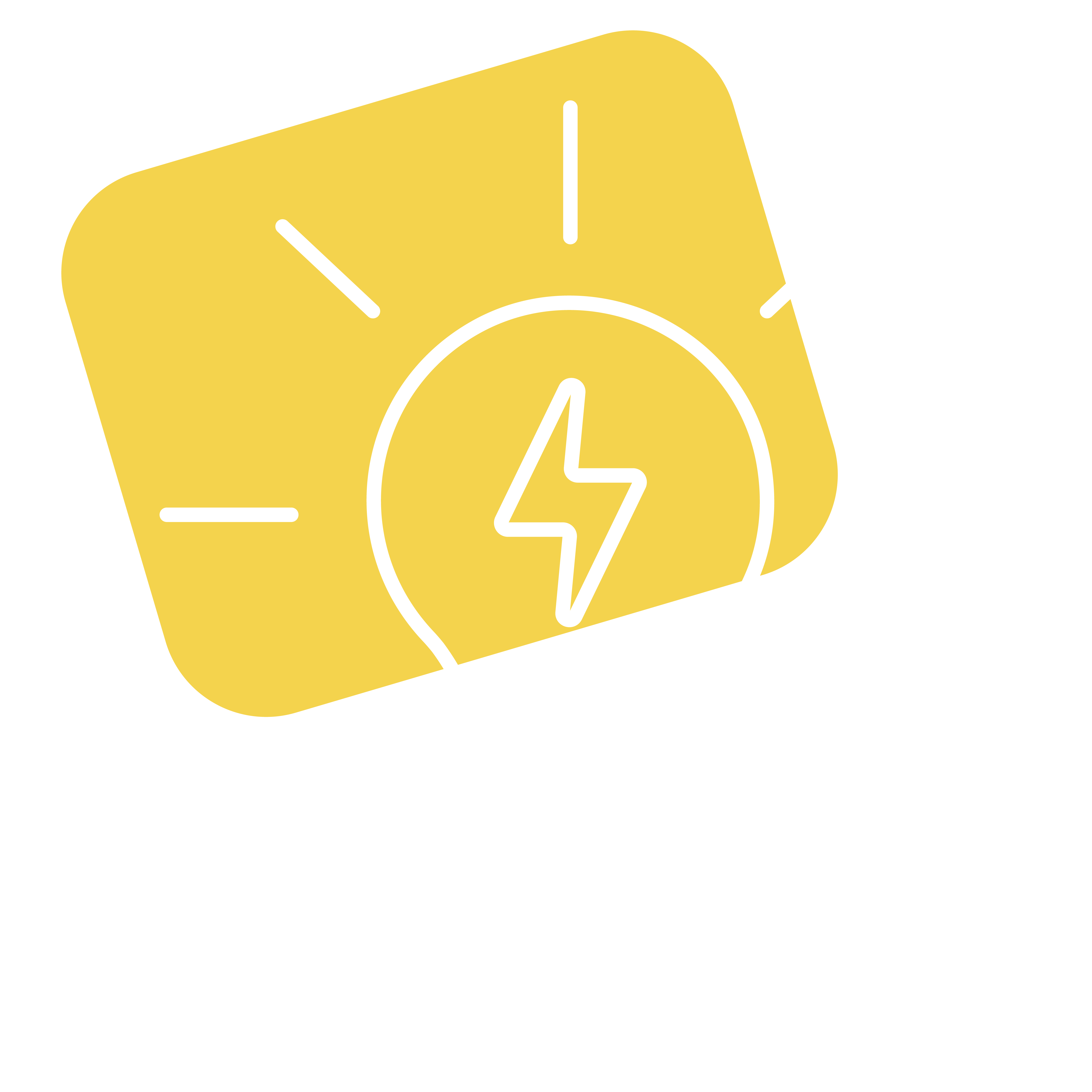 Hub Boost
Through Hub Boost, we connect you with expert organizations in different fields that will help you boost your business in business management, technology, marketing, sustainability, among other services.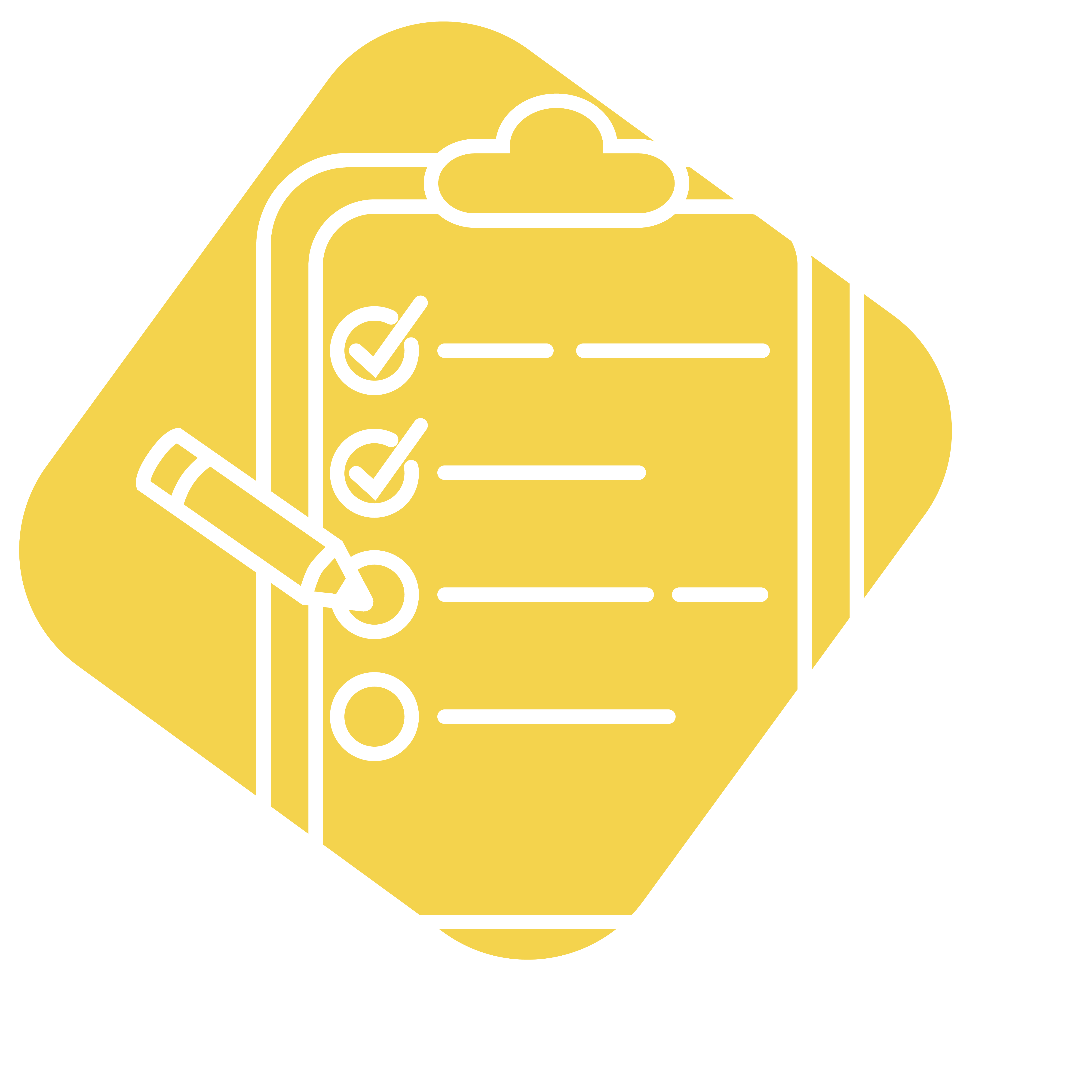 Events
Find an open schedule of events and activities on a variety of topics and get discounts on Impact Hub event and meeting room bookings.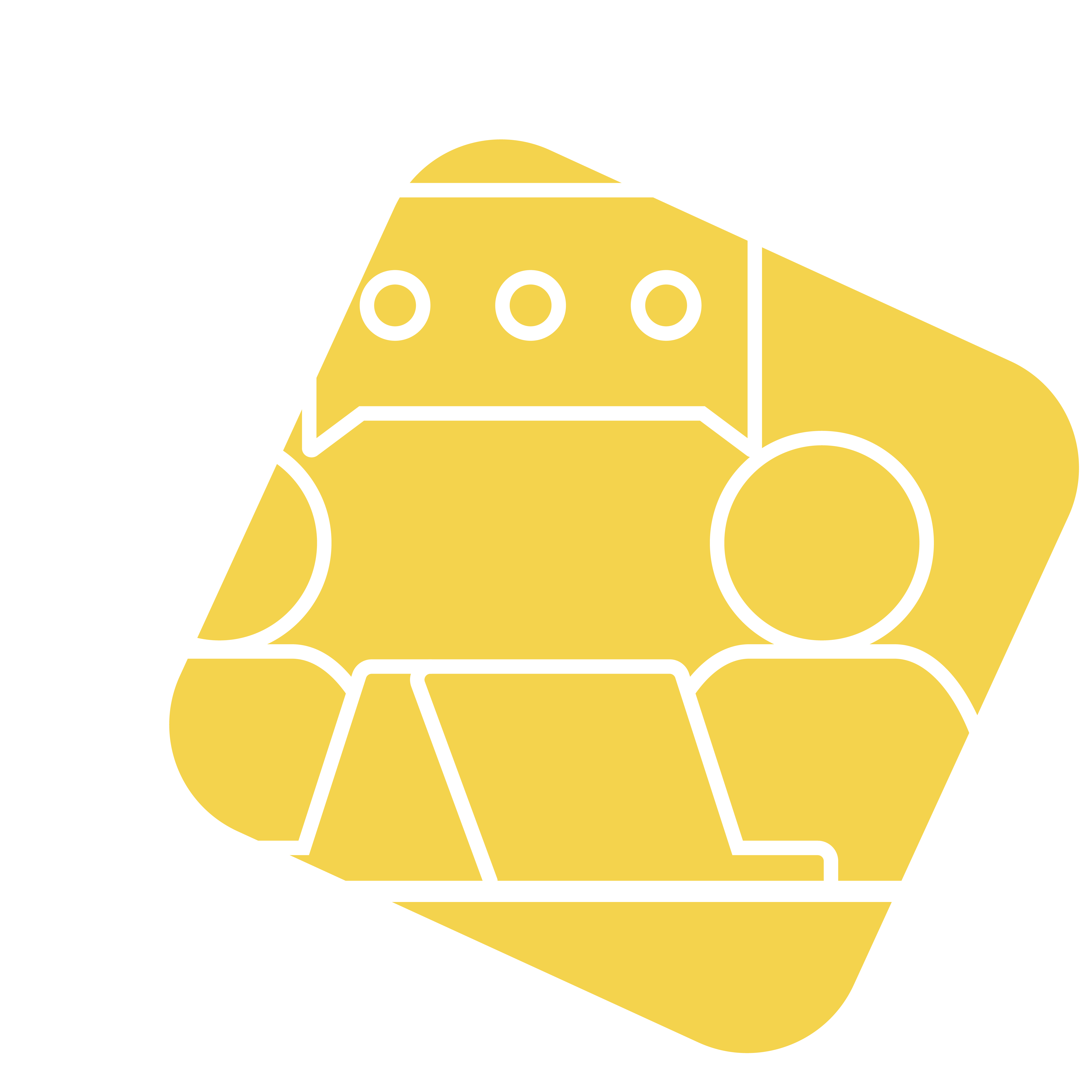 Networking
Connect with an international community of more than 17,000 professionals in 100 cities in 55 countries. Make your services and offerings known to the community. Most of our members connect with other professionals in an agile and productive way.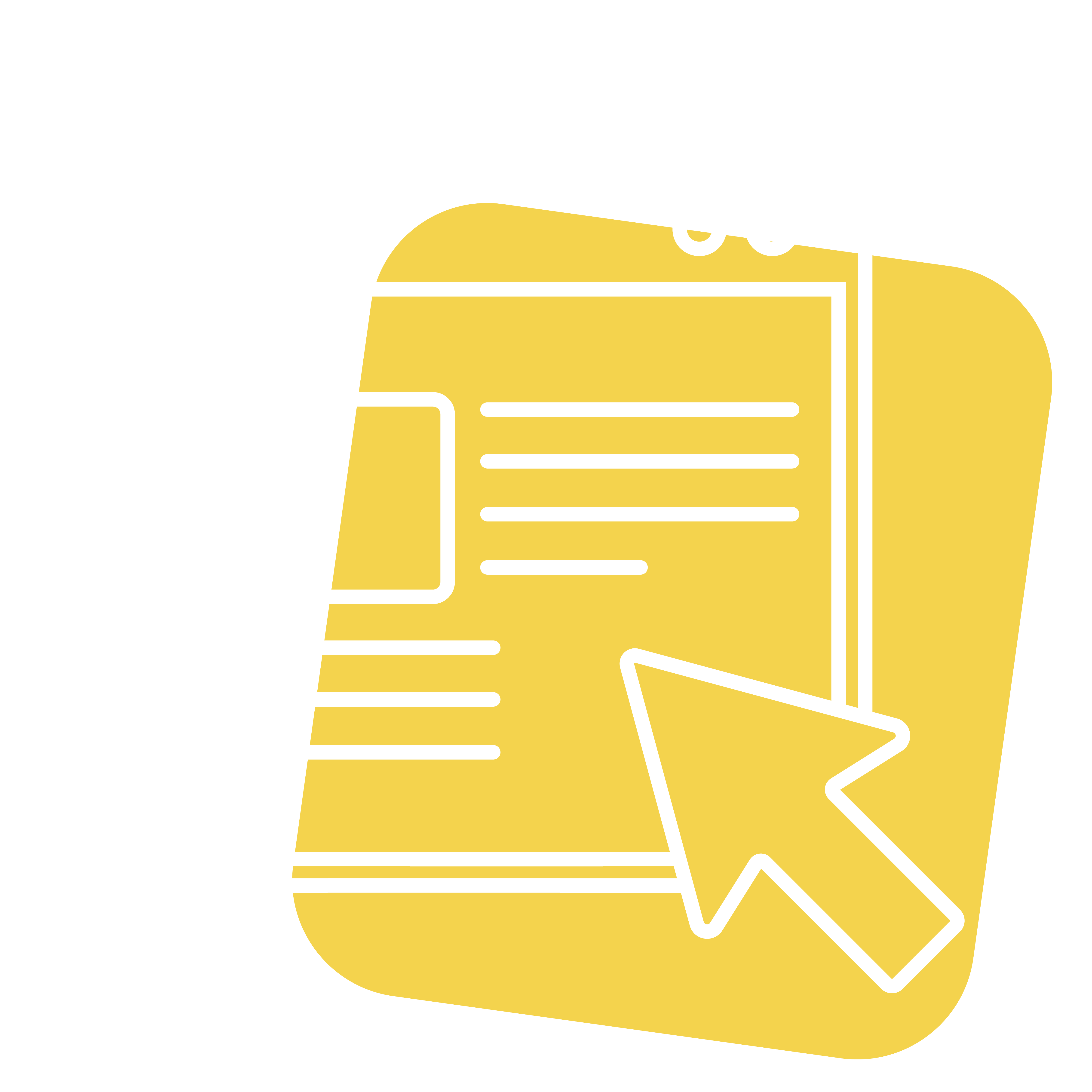 Services and contents
Free access to the Impacteca, the digital library of impact, with thousands of titles and content for training on entrepreneurship, impact measurement and SDGs. Access online workshops, audiovisual content and practical guides, created by experts from the community and the ecosystem.

Connect digital, the first 100% digital tariff.